A lot of people ask me how they can learn vintage, as if it's a foreign language.
I've seen millions of pieces of second hand clothing in my life. My relationship with vintage started when I was 10 years old, helping my father rummage through old military warehouses and flea markets. I would climb over huge piles of clothing leftovers trying to salvage all the best parts.
There was no better vintage education than this.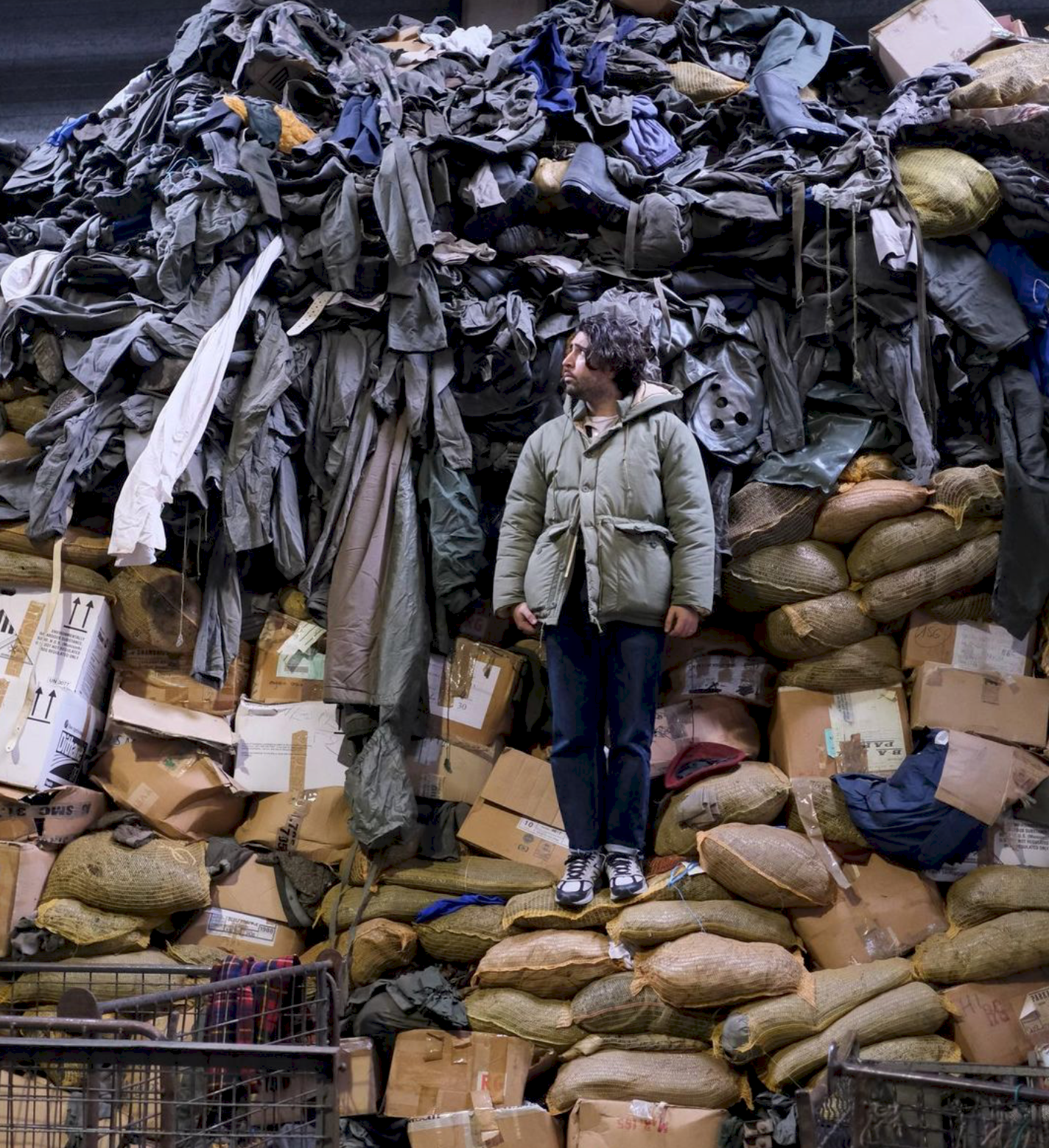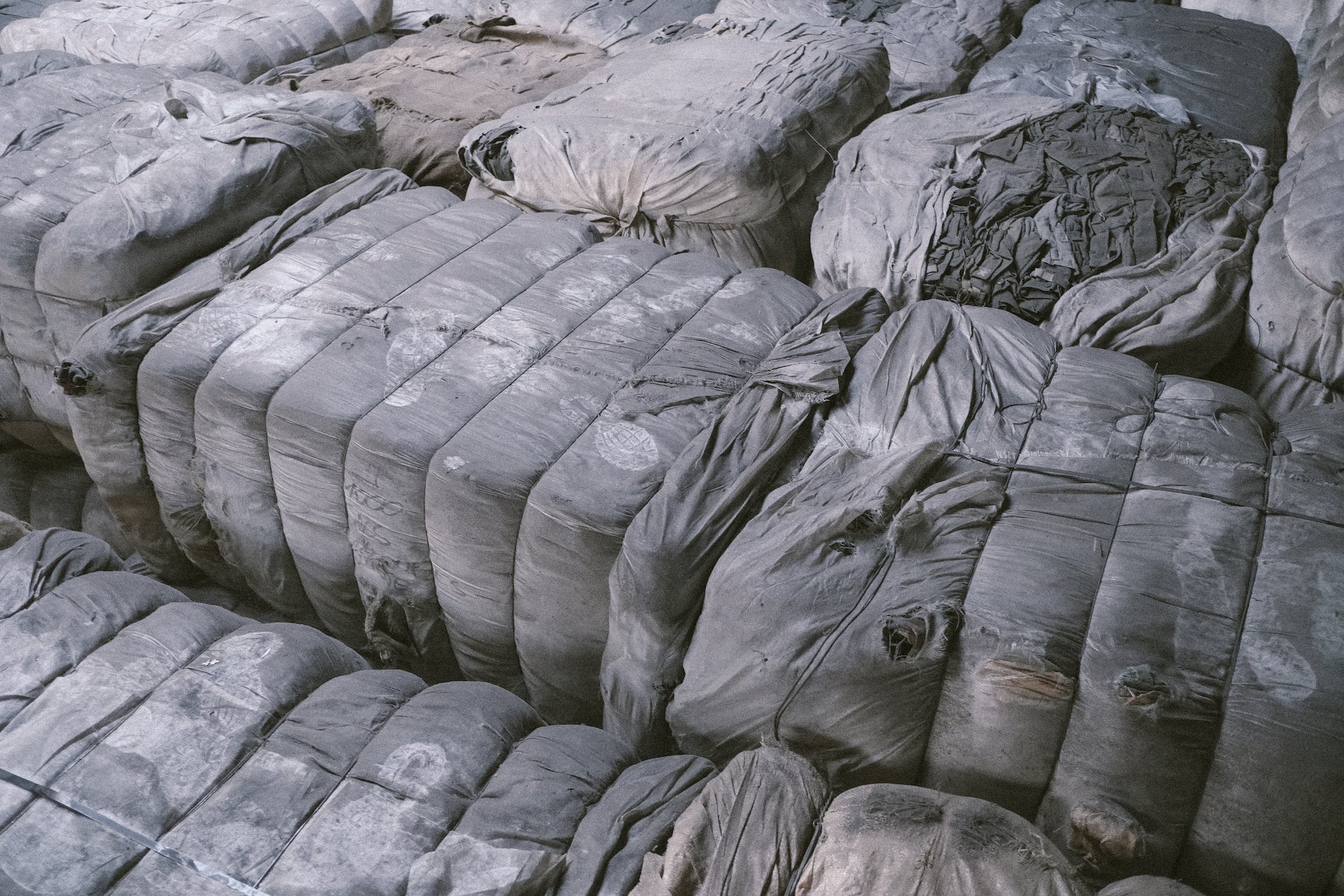 The project began in 2012 out of a strong desire to understand fashion

Brut is a return to origins. The core of our expertise lies in utility clothing within the legacy of military and workwear. Our constantly evolving selection is regularly consulted for the development of clothing in the ready-to-wear industry as well as high fashion collections.
Our archive also serves as a source of inspiration for costume designers and has allowed us to work with many renowned studios and directors, including Coleen Atwood for Warner Bros as well as Sandy Powell for Pinewood.
In January 2017, our archives were settled into an exclusive showroom space dedicated to designers and vintage lovers, located in the heart of Paris.
To book an appointment, contact us at : info@brut-clothing.com