REWORK® BARBOUR V3 - N° 002
REWORK BARBOUR BY BRUT : Discover a new chapter in Barbour's iconic history with our Restructured Barbour jacket. Our exclusive design combines vintage Barbour curated in a patchwork design, blending classic heritage with contemporary style.This jacket reimagines the Barbour heritage, fusing it with modern design and a commitment to a greener future. Each patch on this jacket tells its own story, showcasing the character and history of the vintage Barbour pieces it's composed of.
FABRIC : Original Barbour® materials 
Thanks to  Barbour and sons for their support. Thanks to their team we've retained the authenticity that makes these jackets iconic. The original waxed cotton fabric we use is the original Barbour® waxed cotton it's a statement of quality and tradition. The genuine brass double Barbour zippers ensure smooth functionality, and the classic tartan liner is definitely part of brittish tradition.

X-SMALL :

Chest width :

 

[cm 58]

Centre backlength:

 

[cm 59]

Sleevelength:

 

[cm 75]
---
All orders are shipped from Paris
DHL Express international delivery
Returns on all orders within 14 days
REWORK® BARBOUR V3 - N° 002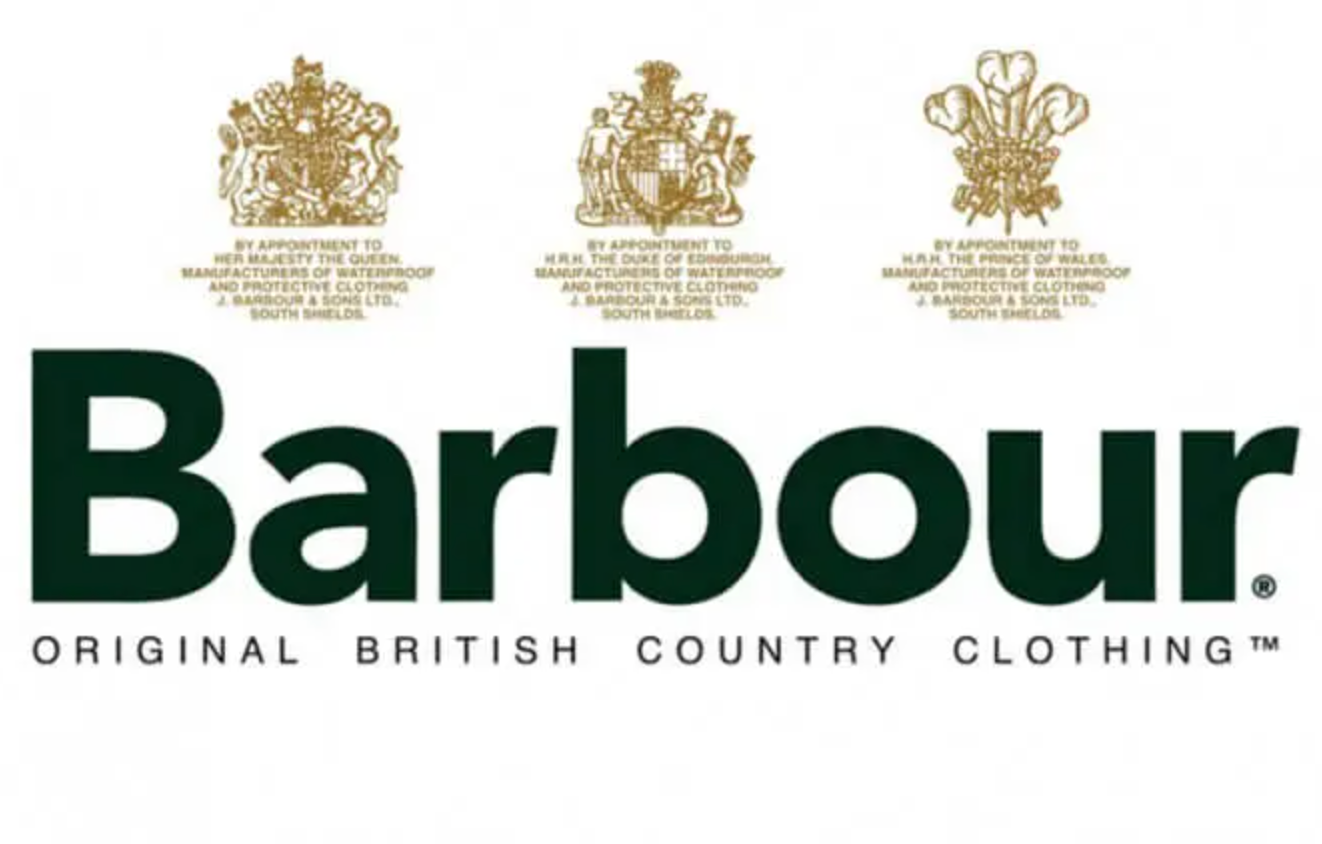 All our rework jacket are remade with original Barbour® materials provided by the headquarter in UK. Thanks to the French and British team for their support.