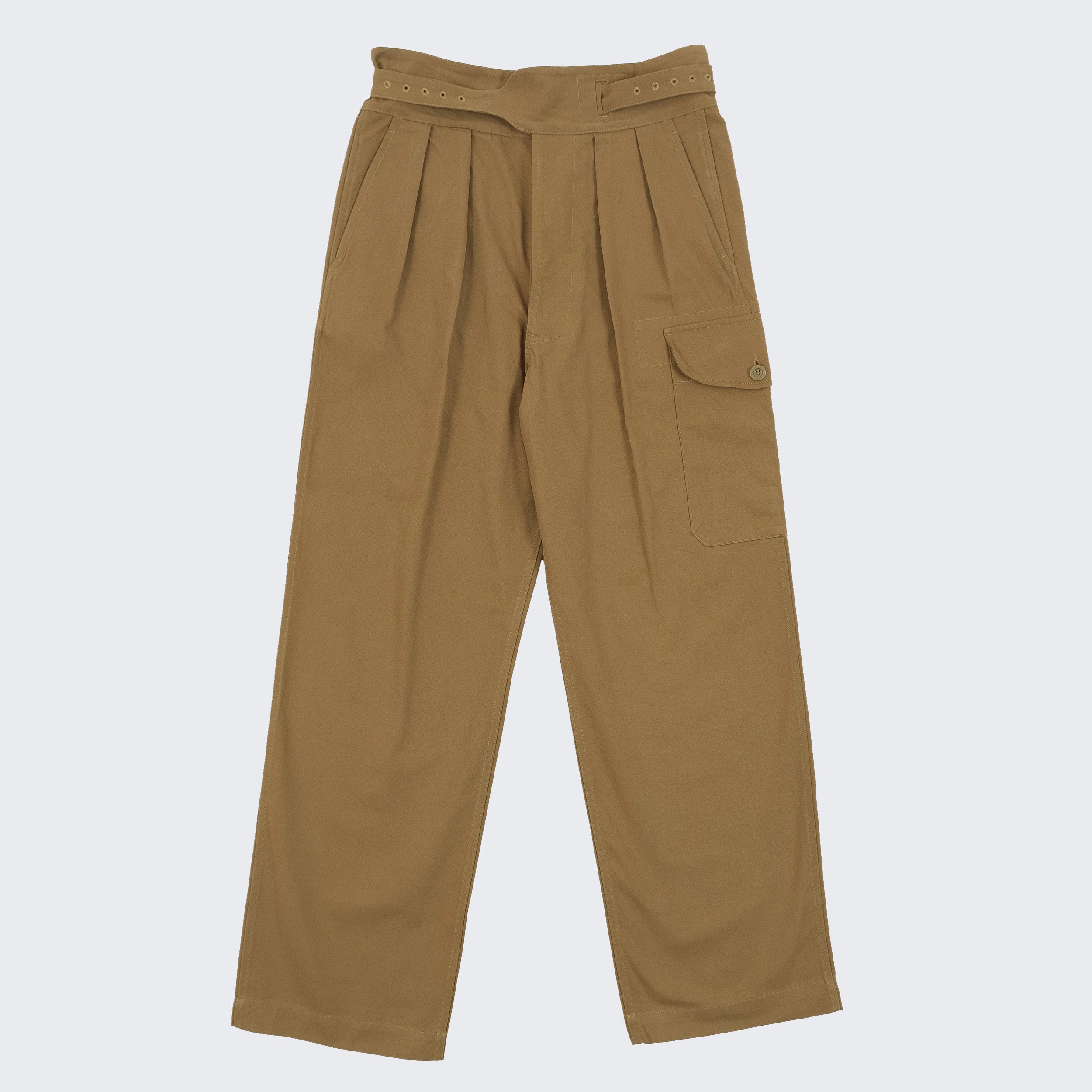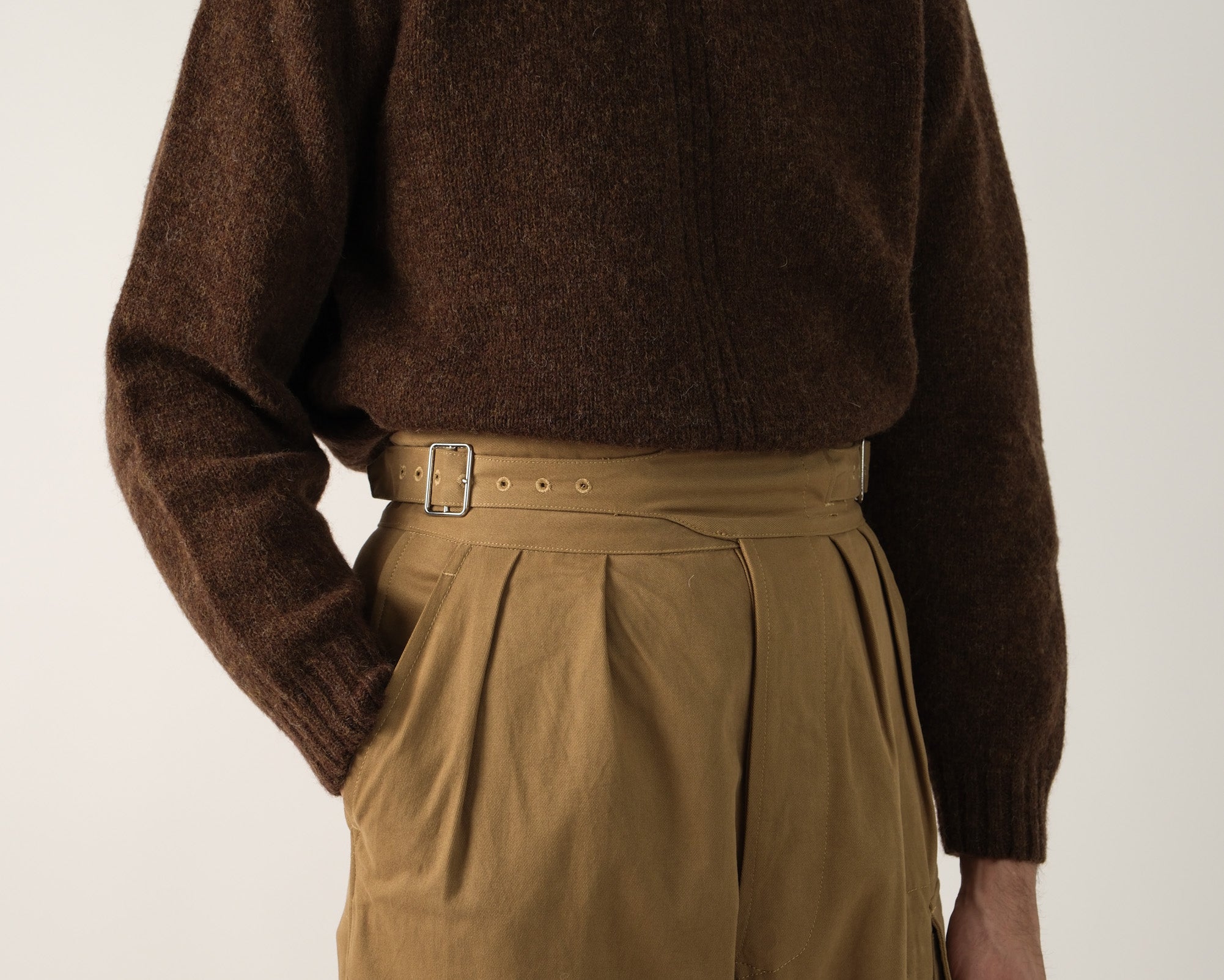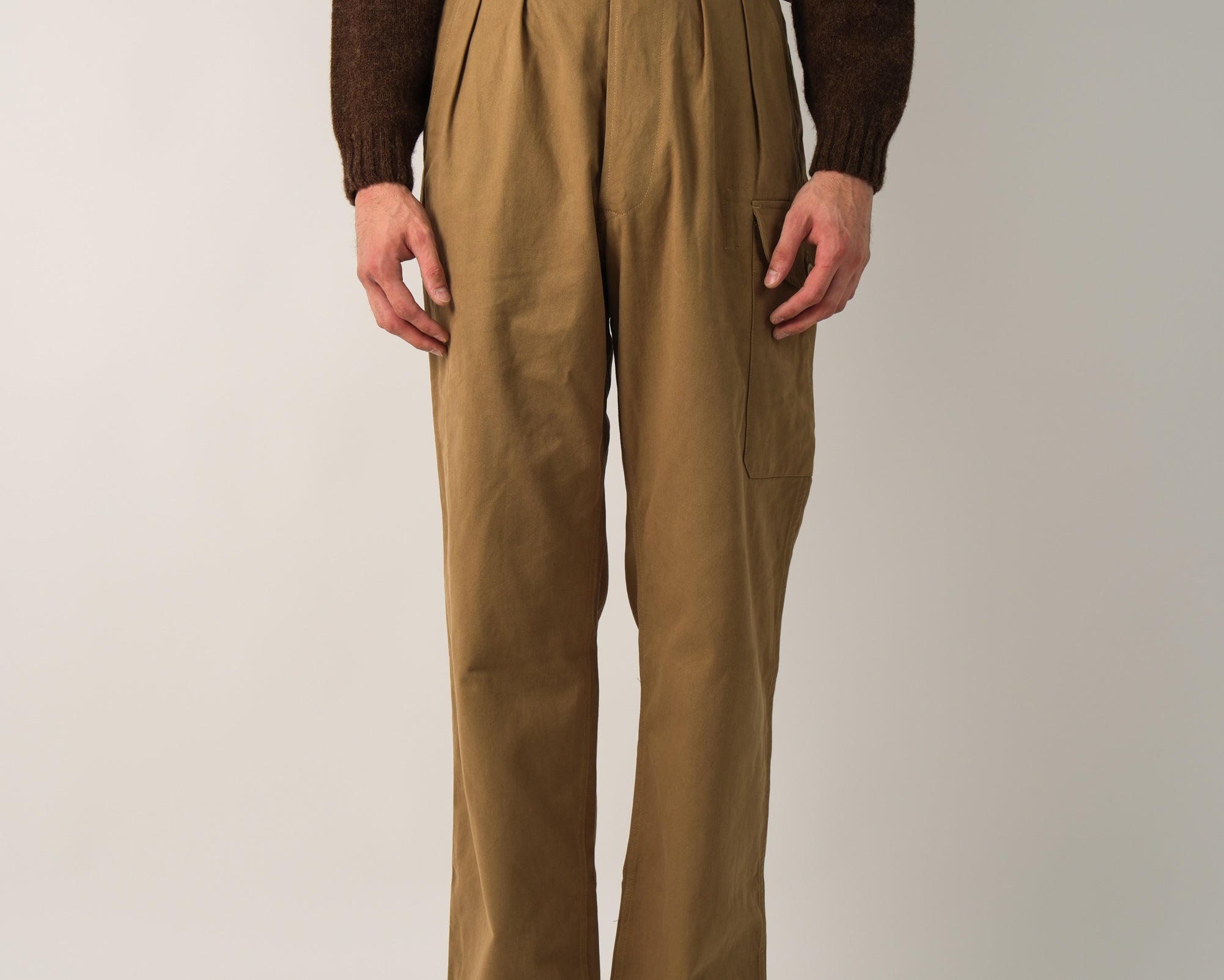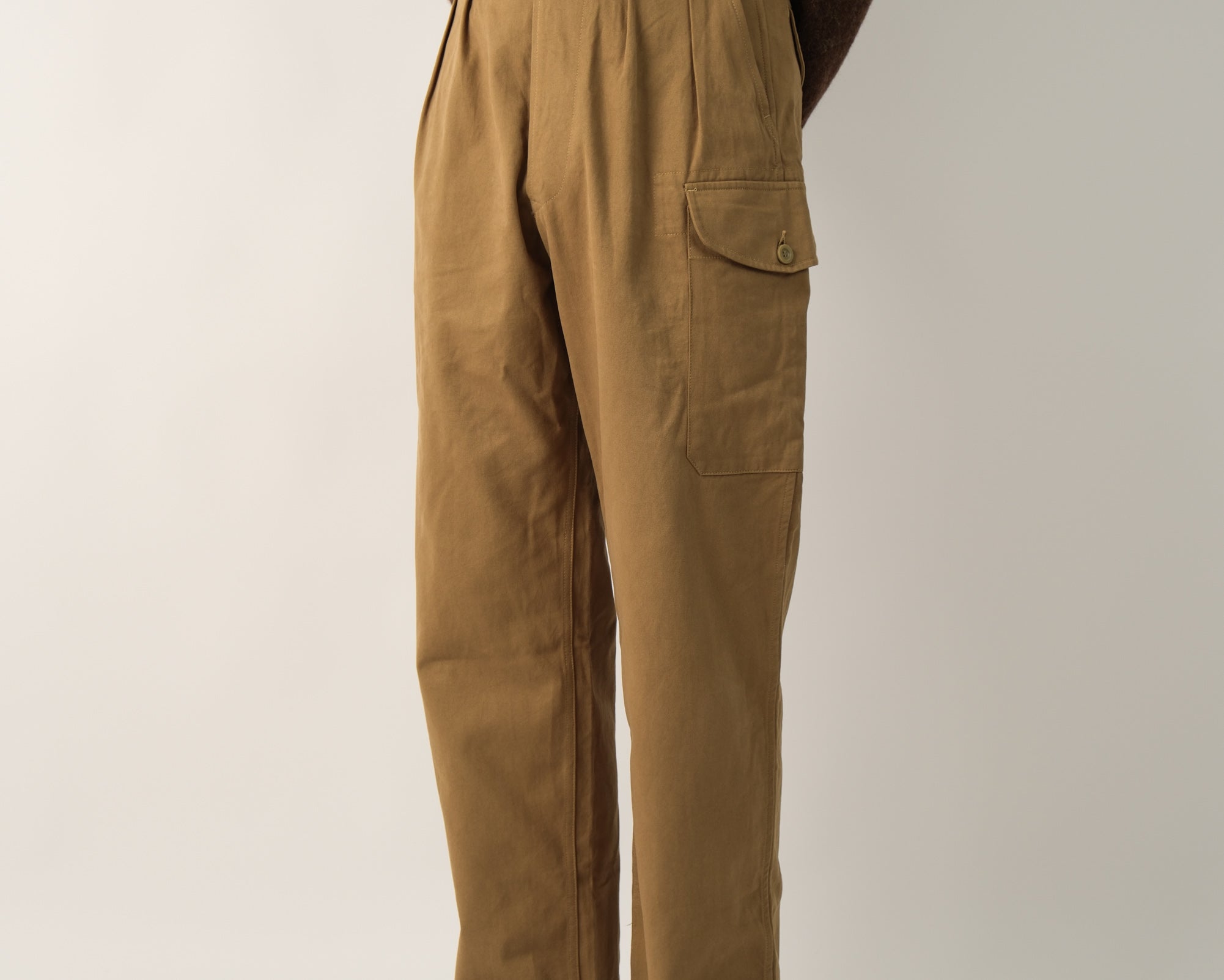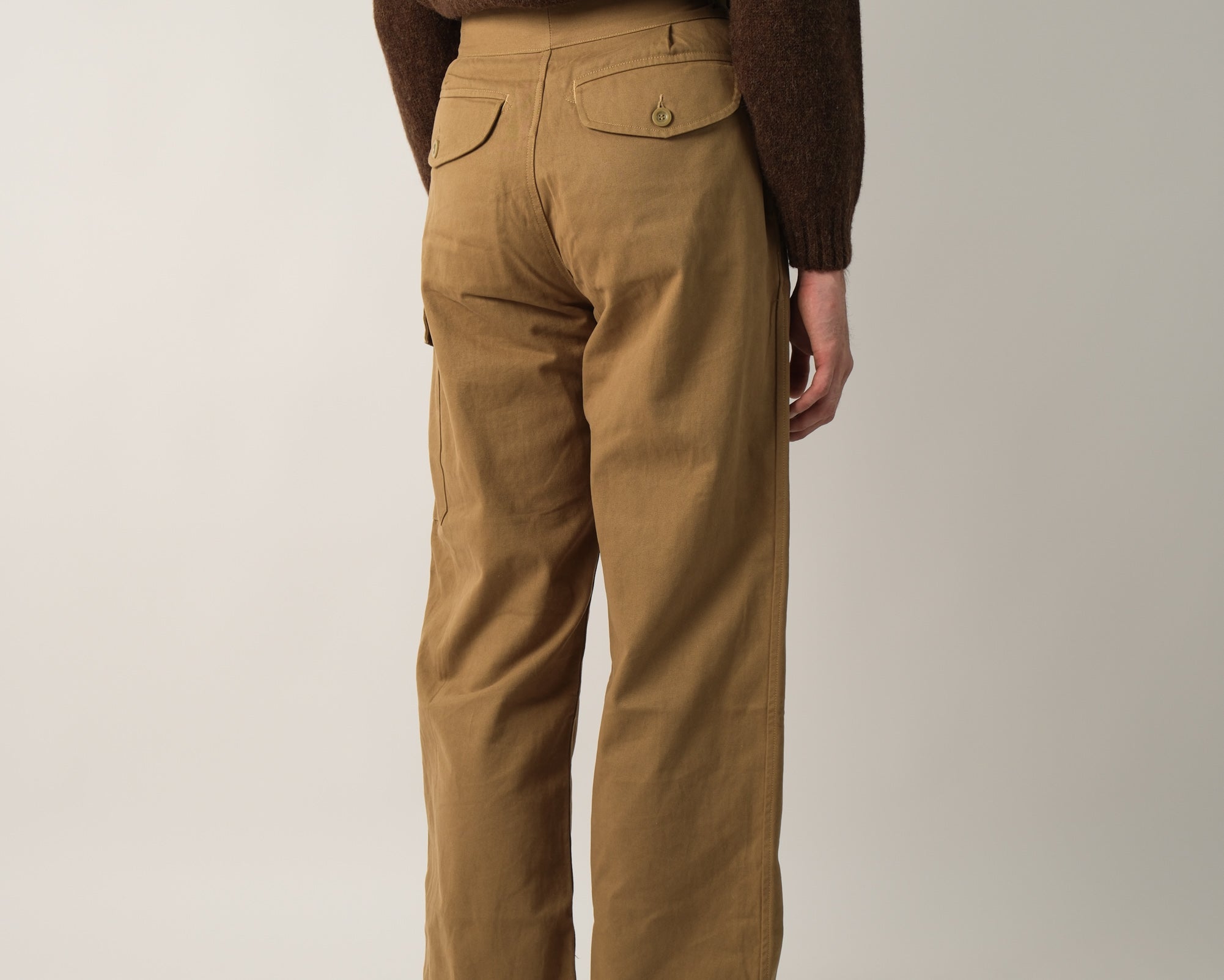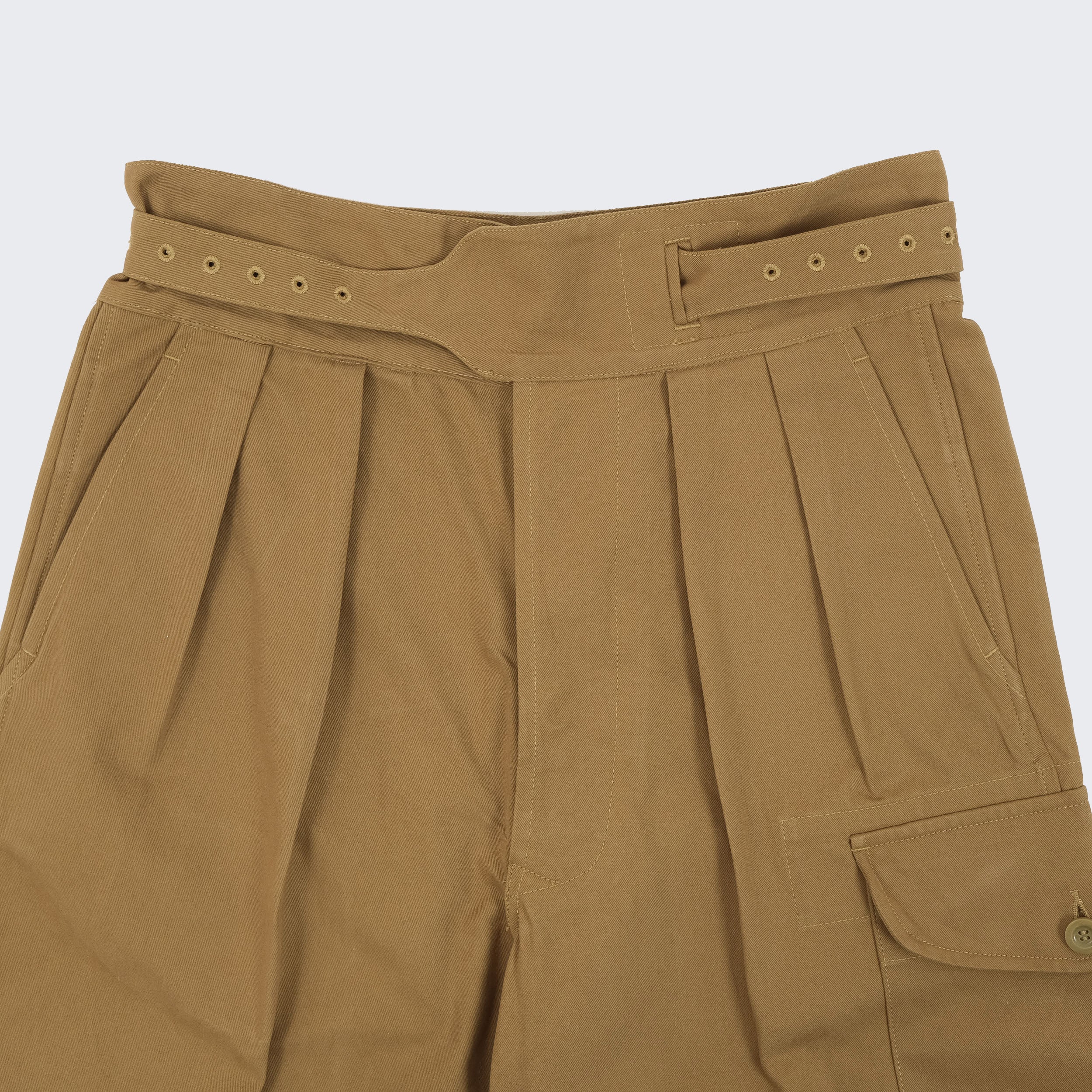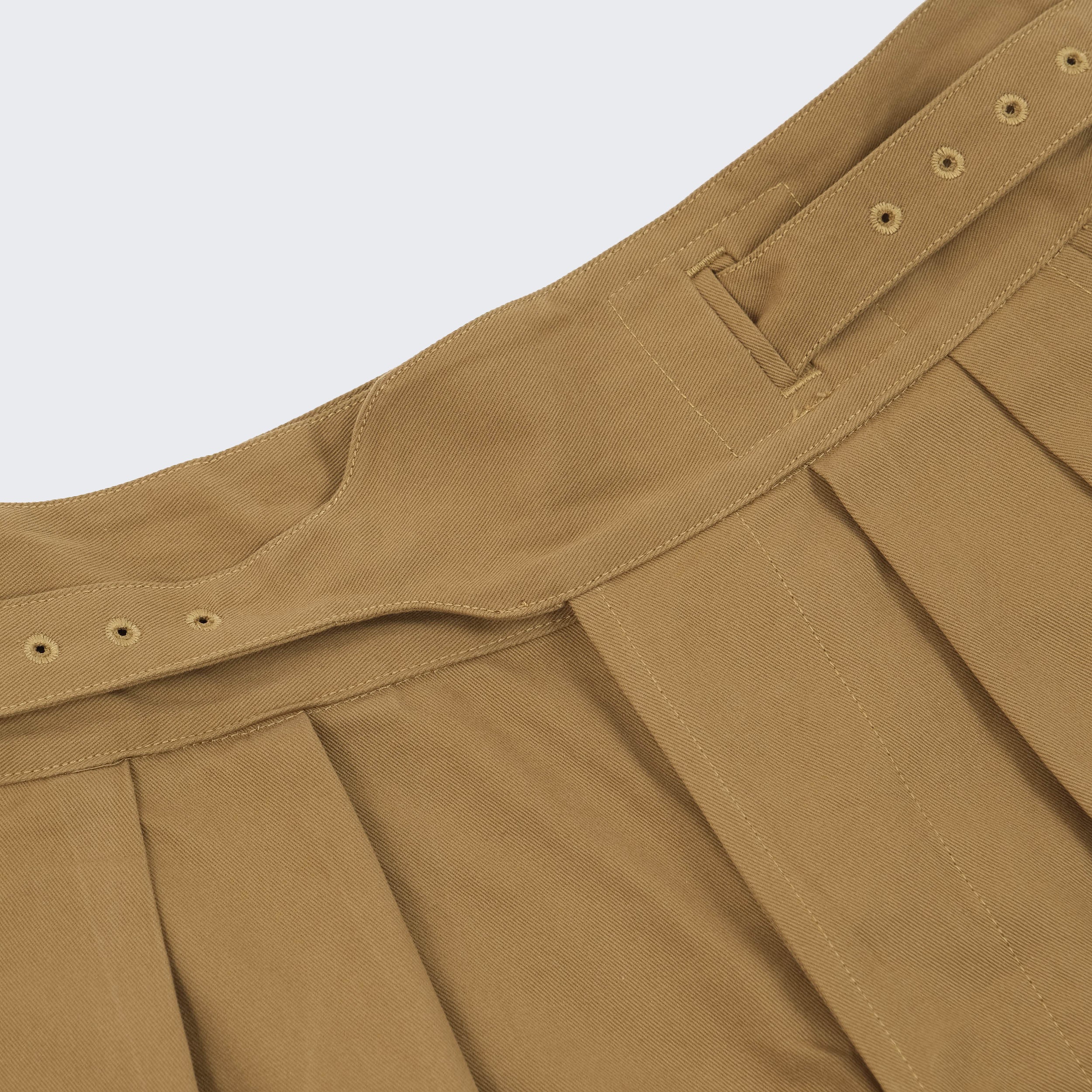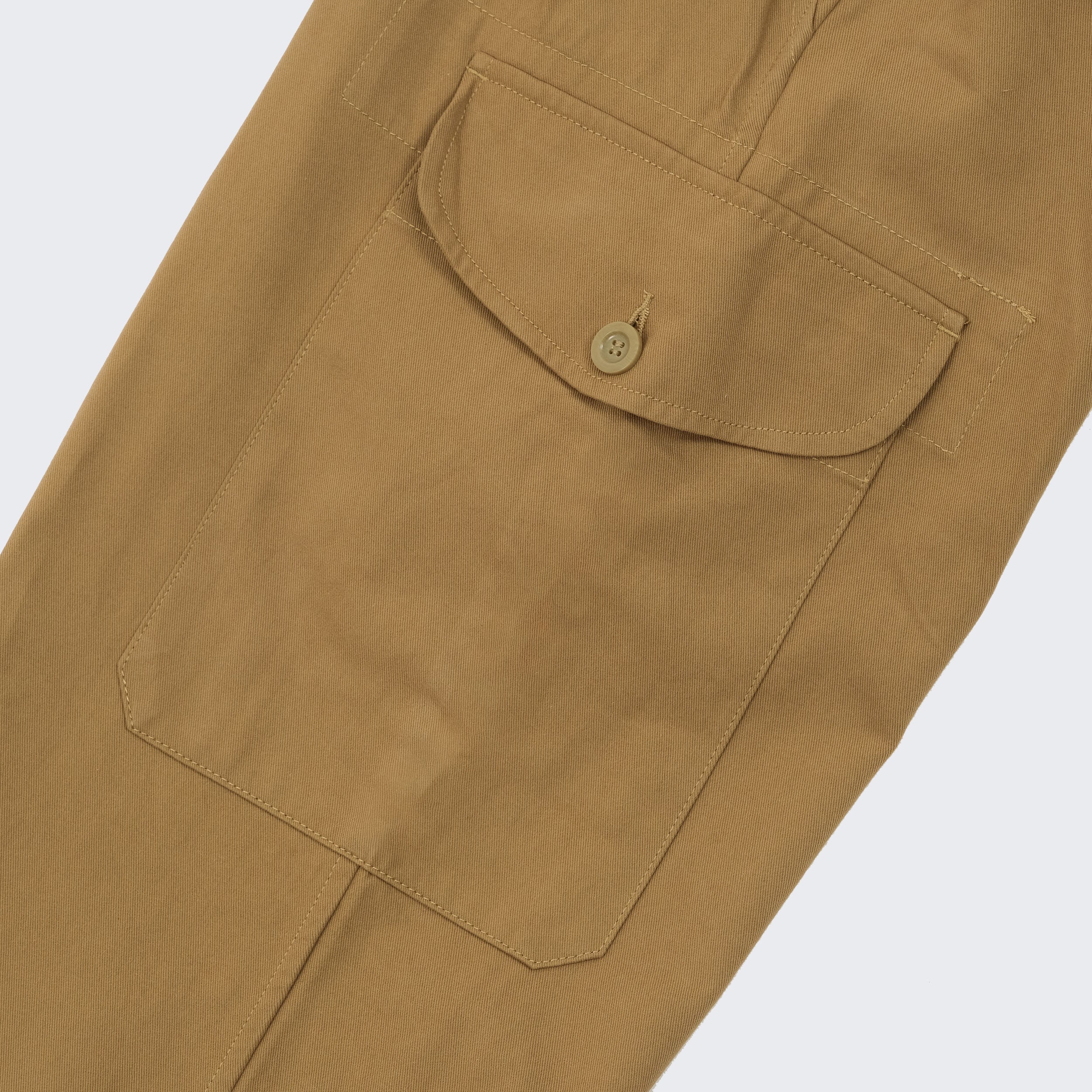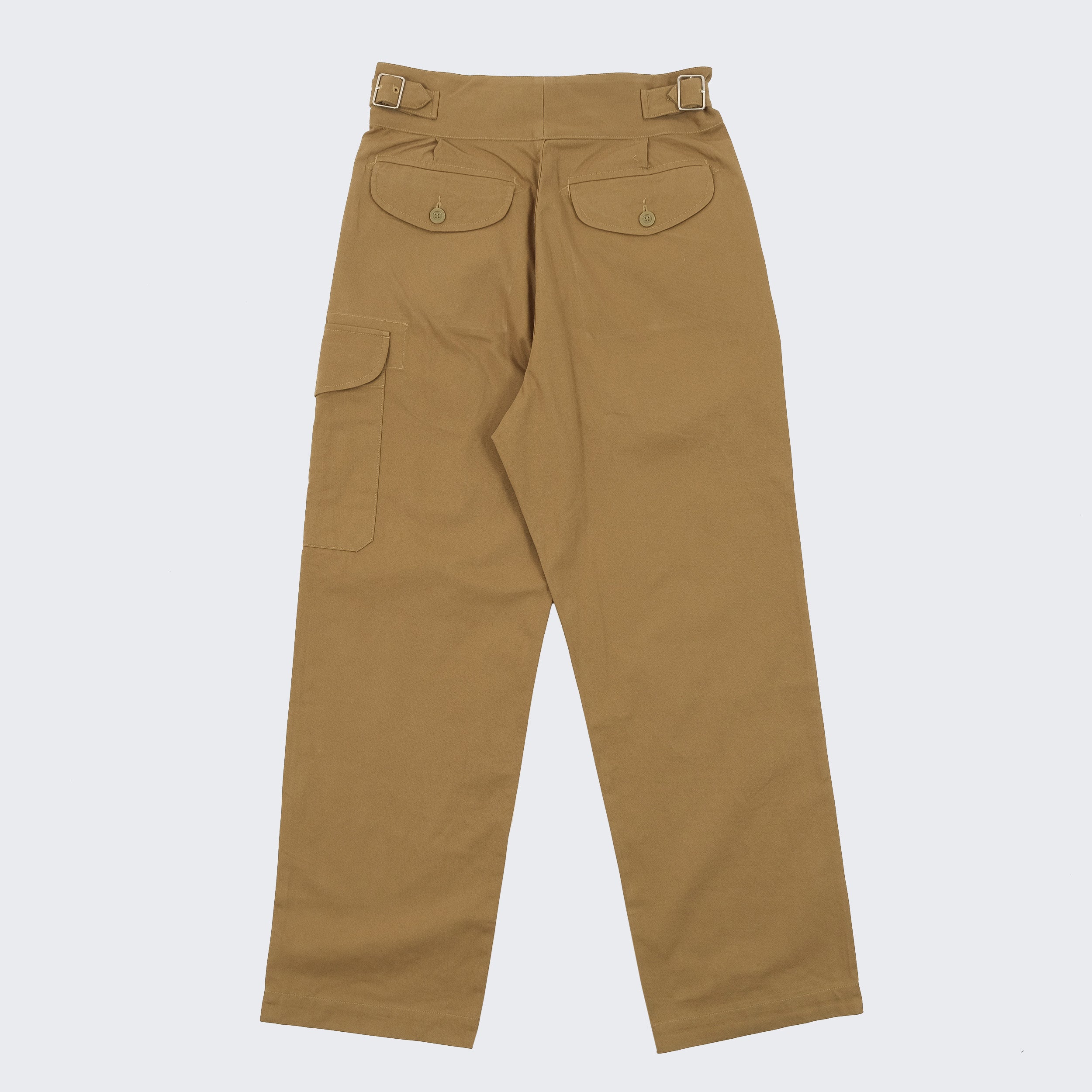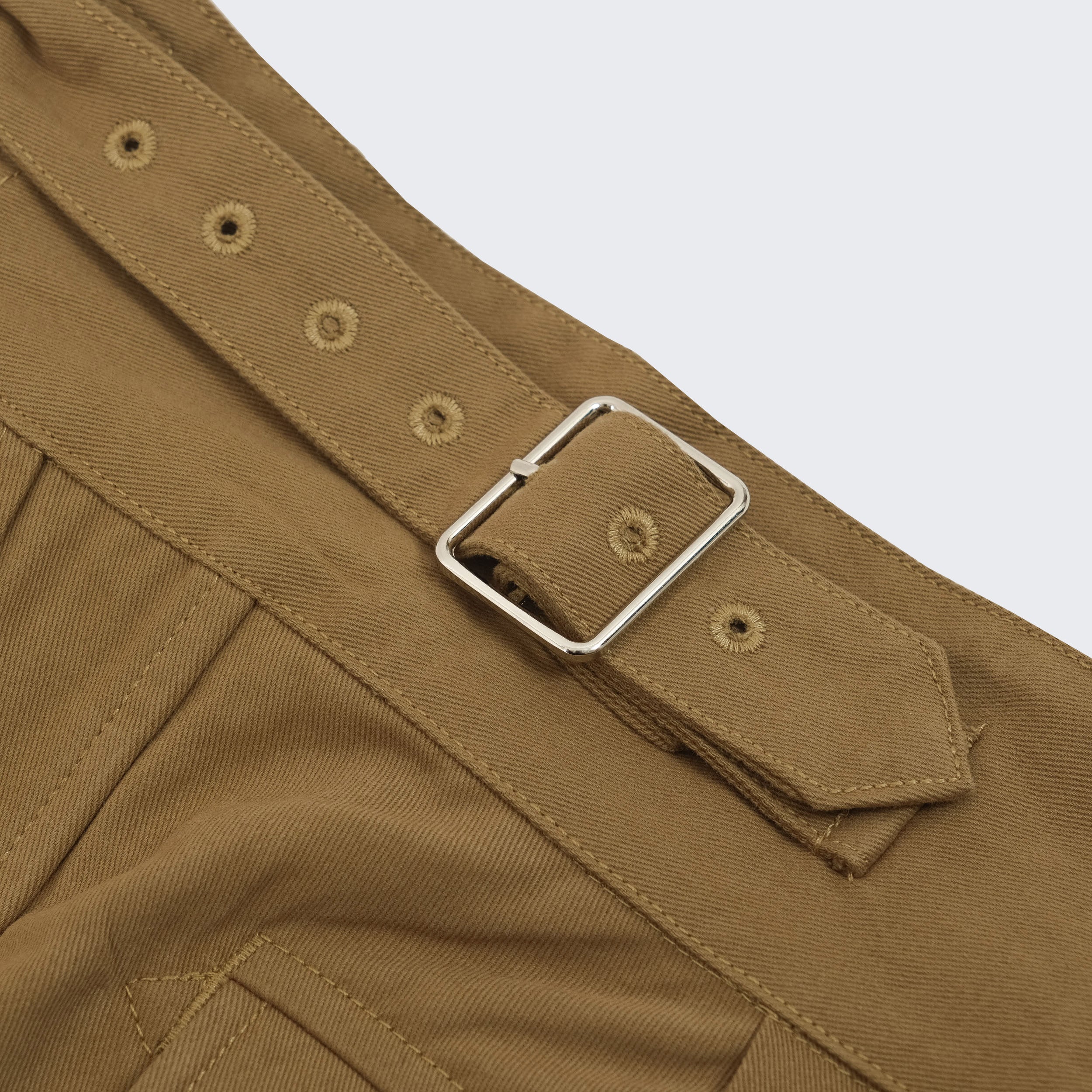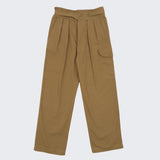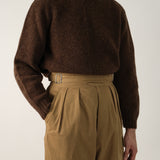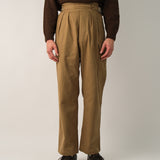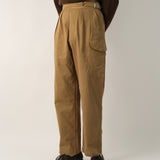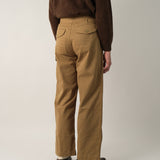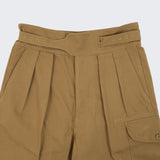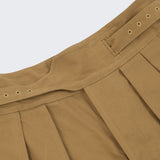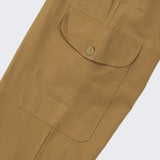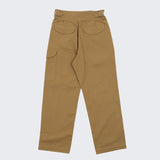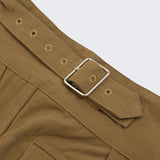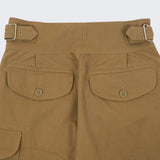 INSPIRATION : The history of the Gurkha Trousers is deep-rooted in the alliance of the British and the elite fighting group of Nepal called Gurkhas, who were recruited in the British army.

FABRIC : 100% Cotton twill - smooth and sturdy. 
ID : One of our favorite designs that we had to offer in our collection. High waisted with double belts construction. A timeless design for a modern silhouette.
---
All orders are shipped from Paris
DHL Express international delivery
Returns on all orders within 14 days